A functional and integrated approach to spine health, mobility and wellness.
Welcome to Elite Spine Health & Wellness. Our team is dedicated to providing you with a comprehensive and conservative treatment approach for individuals with chronic or recurrent neck or back pain. With our convenient South Florida location, the telemedicine appointment system, and responsive diagnostic procedures, we are committed to providing individualized, effective care to get back to the pain-free life you love.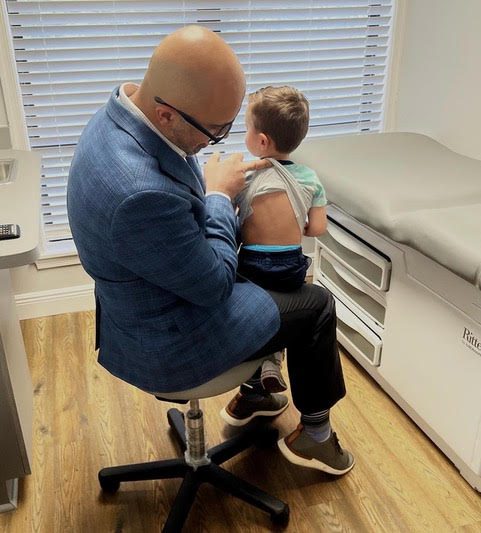 We believe optimal wellness is best achieved through a comprehensive, multi-disciplinary approach. This balanced approach to healthcare prevents and heals disease, and supports a healthy, vital lifestyle.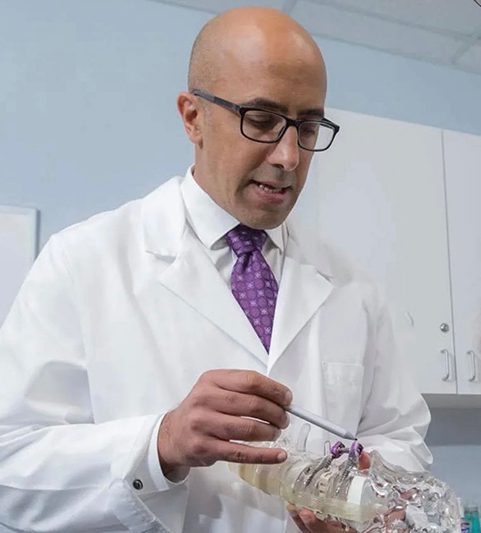 Our team of dedicated physicians, physical therapists, nutritionists, registered nurses, and professional support staff meet regularly to discuss our patient's health care, and how to accelerate each individual's healing process towards optimal wellness.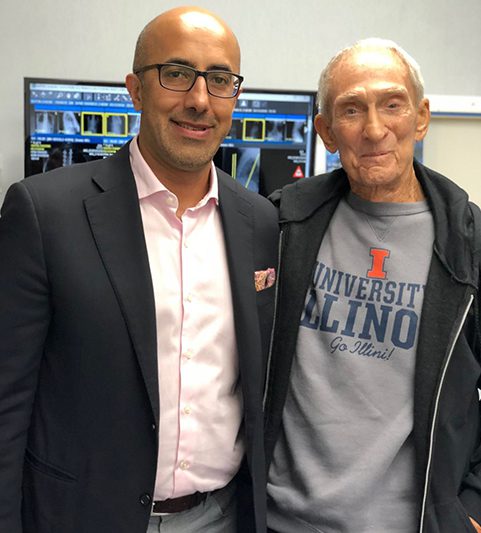 We strive to achieve proactive solutions through a comprehensive program of regular medical visits (utilizing out state-of-the-art diagnostic tools), sound nutrition, vitamin and supplement support, and physical therapy methods, instead of reacting to and treating only the symptoms.
Located in Beautiful South Florida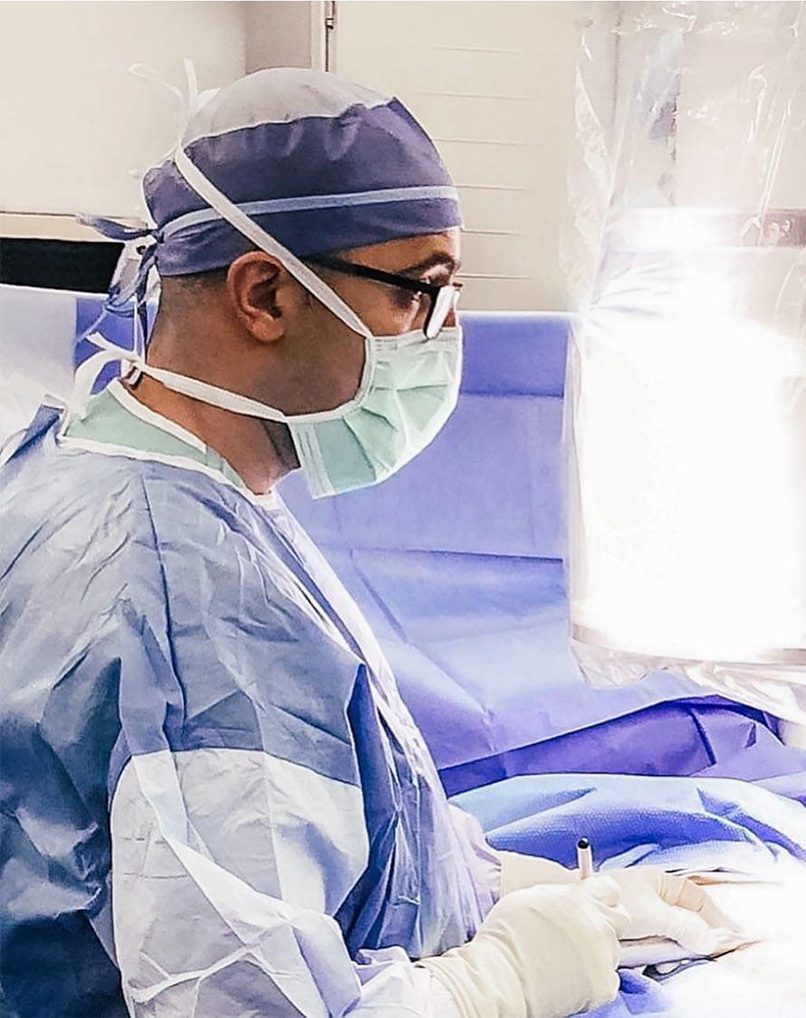 Meet the Medical Director
Dr. John Asghar's commitment to patient education and care coincides with his mission: providing compassionate, personalized healthcare, improving the health of our community, and being a leader in patient education, prevention and outreach.
We are excited to be part of the Plantation community and treat a wide variety of conditions to return you to your active life quickly and safely.  Our office is conveniently located off of I-595 and University Boulevard.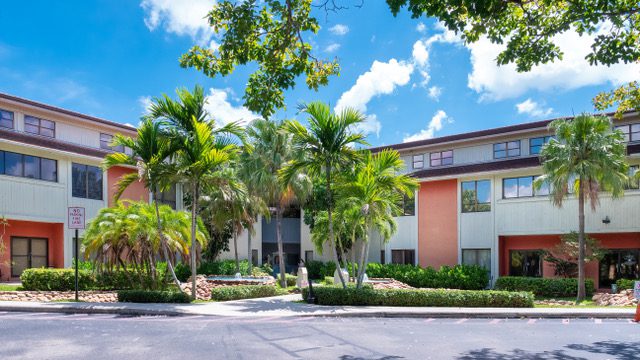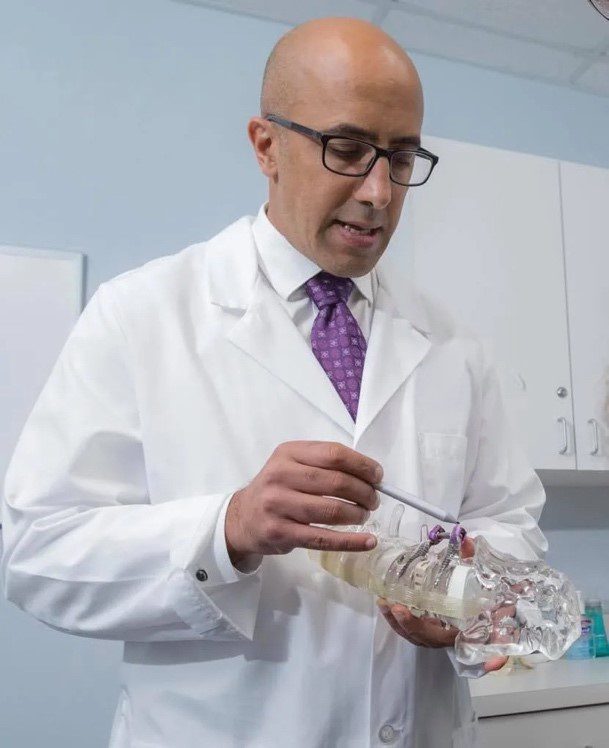 We pride ourselves in our integrated, personalized approach to Spine & Wellness Care. Our goal is to provide top-quality care that meets each patient's individual needs.
At Elite Spine Health & Wellness, you can always expect:
Friendly staff and the highest-trained team in a patient-centric environment
Conservative treatments as a primary option
Thorough explanations of your condition and treatment options
Up-to-date treatment rooms and the latest equipment on the market