Elite Spine Health & Wellness -
An approach to wellness from the inside out.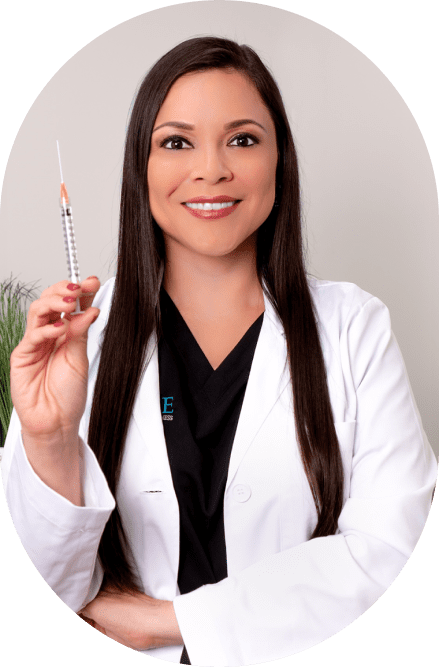 Numerous problems, including migraines, exhaustion, and dehydration, can be treated with IV therapy. Additionally, it can help with anti-aging, recovery after exercise, and immune boosting.
Neuromodulators (Wrinkle Relaxers)
Neuromodulators are injectables that can eliminate or reduce wrinkles and fine lines, giving patients a more youthful look.
Micro needling can reduce wrinkles, diminish scarring, shrink pores, and tighten and rejuvenate aging skin.
Regenerative Joint Pain Therapy
A variety of non-surgical treatments that can aid in long-term pain relief with a quick recovery rate.
Get a jump-start to your weight-loss goals with speeding up your metabolism and increasing the amount of fat you burn.
Increase your energy levels, enhance the quality of your sleep, fortify your immune system, improve your mood, sharpen your focus, and lessen the symptoms of sickness by using nutrition.
With the help of vitamin injections, essential nutritional supplements like vitamins or antioxidants can be supplied directly into the body through the veins, where they can be quickly transported and absorbed.
IV therapy, wrinkle relaxers, microneedling, weight loss and vitamin injections, and regenerative joint pain therapy are provided by our in-house Nurse Practitioner & Wellness Director, Katherine Prendes.

Nutrition coaching is provided by our certified nutritionist and health coach, Lindsay Smoljan.